UnderTheDoormat identified as one of the short-term rentals winners by Skift
These five companies, Airbnb, Booking Holdings, the Expedia Group, TripAdvisor and the Chinese platform Tujia, registered 73% of all reservations, showing how the booking landscape has become highly consolidated.
In many other aspects, however, especially when talking about holiday homes, the short-term rental sector looks extremely fragmented. In fact, there are millions of independent hosts, property managers and business-to-business vendors trying to build a strong presence in this market. It's not just start ups driving the growth of branded home rentals, also bigger and well-known companies like the Marriott International hotel chain, which introduced its own Homes & Villas brand in April 2019, are jostling for position to benefit from this added spotlight.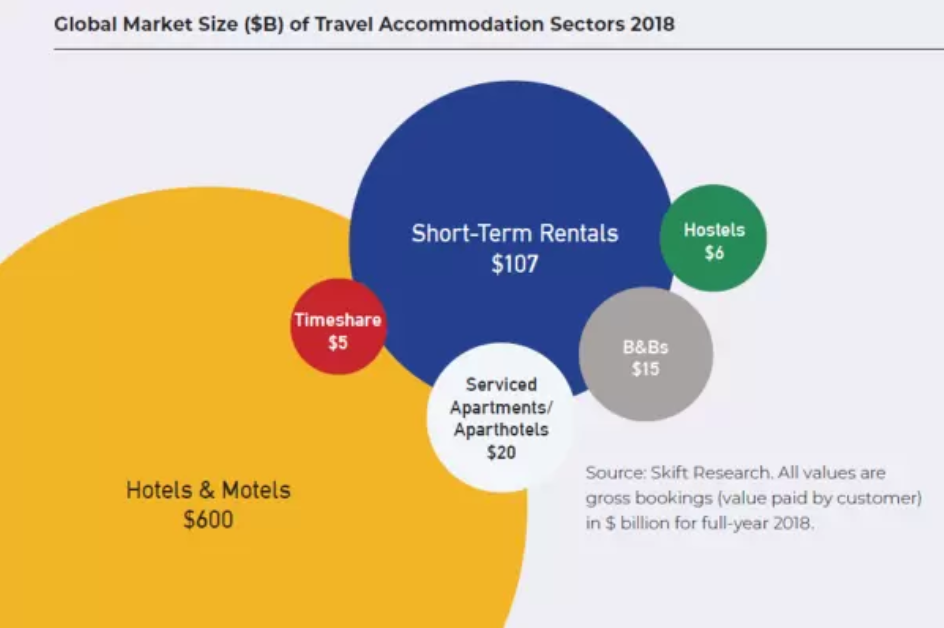 2020 promises to see clear winners emerging from this fragmented category, leading the travel industry to come up with a new categorization, looking to distinguish between professional rentals and host-run rentals. In this complex landscape, UnderTheDoormat has been recognized by Skift as one of the Top Branded Property Managers company shaping this market in 2019. We are planning for significant growth across London and plan to expand into new markets both through our full-service model and through partnerships with high quality local operators. Our commitment to exceptional service has been recognised in a number of ways: as well as winning several recent awards, we were the first company in our sector to receive official Short-Term Accommodation Association (STAA) accreditation, the first of its kind globally.
Read the full Skift report here.