Global Shakers Interviews UnderTheDoormat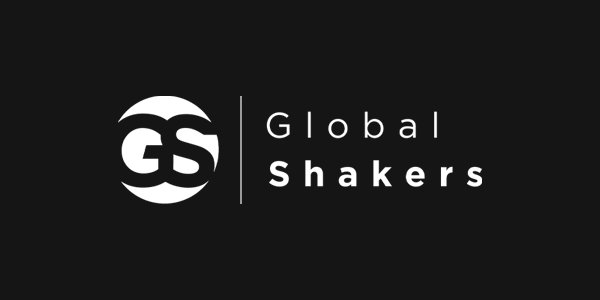 Merilee Karr founder of the London-based luxury home rental platform UnderTheDoormat often gets asked what makes her startup different from the market-dominating Airbnb.
"Most people think Airbnb is a company that provides homestays," says Merilee who originally hails from Ohio, US but has been living in South West London for the past 18 years.
"In actual fact, it is just a booking engine, like Expedia or Booking.com. They are all, Online Travel Agencies or OTA's and simply channels to market for a company like UnderTheDoormat, just like they are for hotels."
Founded in 2014, UnderTheDoormat offers a full-service solution for owners of beautiful, sometimes vacant homes wanting to make an effortless income while knowing that everything is in safe hands.
Airbnb is just one of the company's many routes to market alongside; Expedia, Booking.com, HomeAway, Bridgestreet, TripAdvisor, and now Marriott, and about 30+ other smaller platforms and channels.
With their hotelier's approach to short-term homestays, UnderTheDoormat is solving the problem of Airbnb anxiety by taking away the risk and fear from homeowners and guests.
We have all heard a homestay disaster story, and these can make people shy away from renting out their homes and guests dubious as to what they might find.
"As a homeowner, I find it astonishing that people would post up their home and rent it out without having someone meet the guests and do all the I.D. verification, but also to have a proper insurance policy in place," says Merilee.
"For me, this is really worrying because your home is your most important asset."
UnderTheDoormat boasts homes with grand pianos and artwork from famous artists. "They can trust us because we have the insurance in place."
Read the full interview on Global Shakers